Awesome Apps, Happy Clients.
Portal integrators is a Scrum-based software and services company. We design and develop apps that work to innovatively and effectively meet the needs of your business, startup, or non-profit organization.
Leveraging the hyper-productive nature of the Scrum process,
we build world-class software and provide world-class service.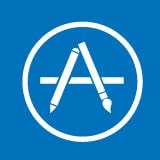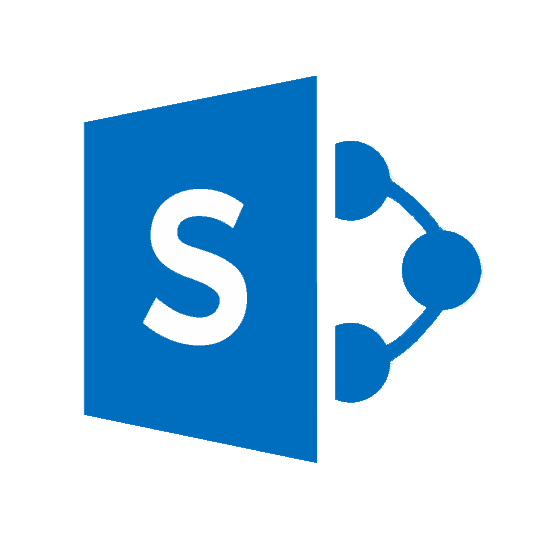 What does this mean for you and your business?
Building great products for you and your customers.
We believe in individuals and interactions more than processes and tools. We value working software over excessive documentation. We prioritize customer collaboration over contract negotiation. And we would rather respond creatively to change than stick to a preconceived plan.
This is the scrum culture and the scrum methodology.
Here at Portal Integrators, we believe in focus, courage, openness, commitment, and respect.
Designs that Work for You
We make great apps for every business
Expertise You Can Count On
Here at Portal Integrators, we have years of business and app development expertise that we are proud to bring to you and your project.
In addition to remaining at the forefront of what's happening in our industry, we're committed to keeping you up-to-date. Every week, we're sharing important pointers on subjects such as SharePoint, Office 365, and GSuite.
Join us on our blog for quick tips and in-depth dives on topics that will help you stay on the cutting edge!
We are hyper-productive, build awesome apps, and maintain happy and satisfied clients for the long term.