WE LOVE MAKING CUSTOMERS HAPPY
We are a Scrum based software and services company. Some, but not all, of the technologies we have development expertise in include web platforms such as WordPress and SharePoint, iOS & Android apps, and Office 365. 
Our goal is to build great products for our clients and their customers.
Websites
Web Apps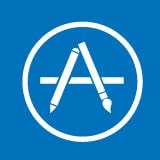 iOs Apps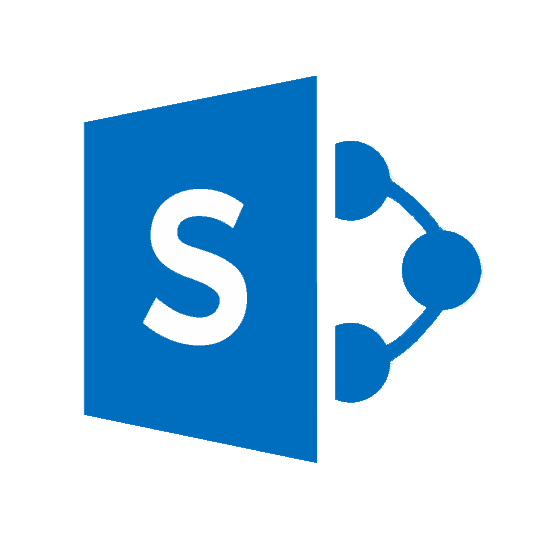 SharePoint
Android Apps
Office 365
We help organizations get to the next level
Our mission is to leverage the hyper productive nature of the Scrum process to build world class software and provide world class services to our customers.
An app for every business
We help businesses, startups, and non-profits develop their websites and apps. Take a look at some of these scenarios below.
Website to promote your business
Every business needs a website. We know that your website needs are different from the others. We will work with you to build a website so your customers will find you online. Working with us you will get world class quality without blowing your budget.
Ecommerce to sell your products
You just created the perfect product to sell. Now you need to build your store online. Whether you are selling physical or digital goods, tickets or memberships we can get your store online and producing revenue.
Web app to streamline your operations
Your business has grown. Now you need a better way to do things. It's time to get into the cloud and start leveraging Enterprise class software from companies like Microsoft, Google, and Salesforce. We can guide your implementation and get you into the big leagues on an affordable budget.
Bring your mobile app to life
You have had a great idea for a mobile app. You just need a little help with the technicalities of getting your app built and launched to the world. We have built many, many apps and can get you from idea to launch on a budget you can afford.
We follow the Scrum methodology closely and believe in individuals and interactions over processes and tools, working software over comprehensive documentation, customer collaboration over contract negotiation, and responding to change over following a plan. In following with our Scrum culture we believe in focus, courage, openness, commitment, and respect.
Here are some of the projects we worked on recently.
Business Processes
Research & Design
Development
We are hyper-productive, build awesome apps, and maintain happy and satisfied clients for the long term.
Let's Work Together
Say Hello!